Home
April 3, 2020
2021-10-09 0:36
Home
"I am still learning..."
- Michelangelo
Learn from the masters of fitness from all around the world and become a certified and internationally recognised professional instructor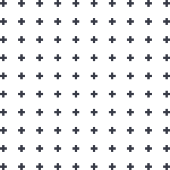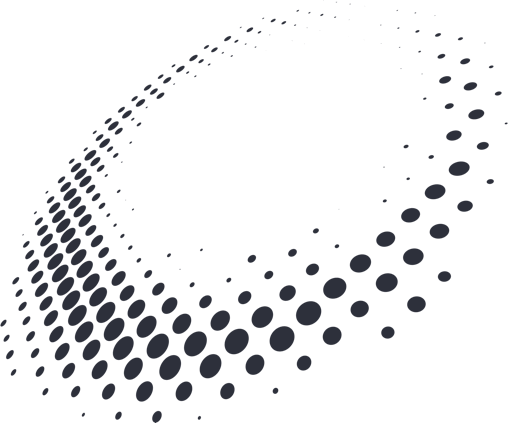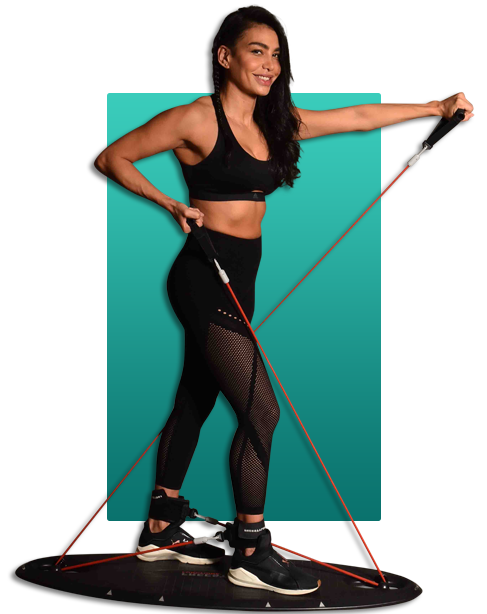 What's in it for you
Become a Certified International Fitness Instructor
Lifetime support to all our certified instructors
Get linked with all our distributing agents
Become part of our Middle East Team
Spread awareness and share experiences with no limits!
LFA Online Courses
Everything you need to get you ready for your next workout.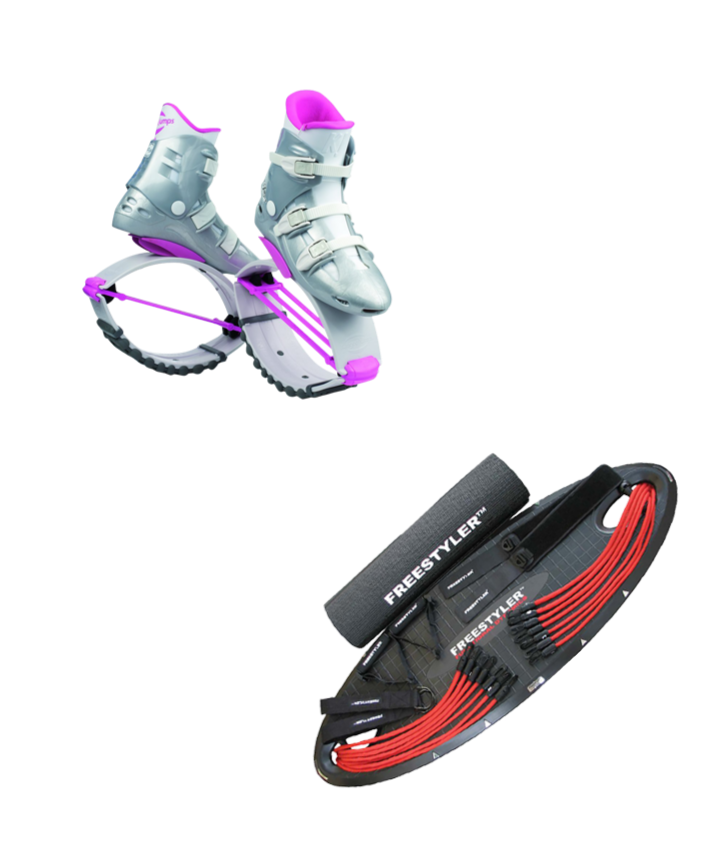 LFA has signed contracts with top organizations in the world and fitness school programs in Spain, Slovenia, and Cyprus.
Get Your Lifetime Certifications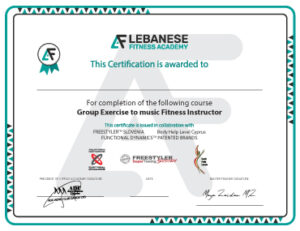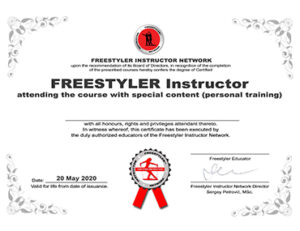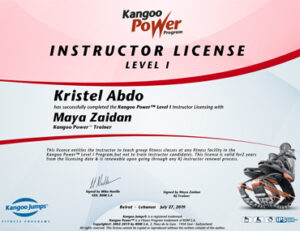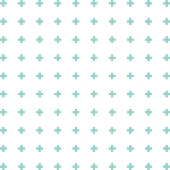 It was an amazing experience, I'm really inspired by Maya, she's such inspiration, each word she said is priceless and full of experience, she thought us from the bottom of her heart years and years of experience,hard work and failures, it's really rare to find authentic and hard working people like her these days. Learned a lot from her even more than just personal training💖💖💖💖
It was a amazing course with the master coach maya zaidan .this is really a professional fitness academy. A lot of positive vibes . Our teaching skills improved.Maya Zaidan is a real life coach.This Aerobics fitness course was amazing
I felt that I can reach the rainbow. Amazing experience with Maya Zaidan. I got inspired. I did the personal training freestyle course then the Aerobics exercise to music course. I am really satisfied with this experience.
Don't limit your challenges, challenge your limits! If you are looking for great successful experience where you can live a healthy lifestyle and do the best to be aware of your body and conscious so you have to attempt the sessions in LFA and learn from the best in&out spirit, powerful woman Maya Zaydan whom I have the honor to meet. I wish you all the best coach💪🏻👍🏻❤️
Join Thousands of Fitness Instructors
Start Your Fitness Career & Get Your Internationally Accredited Certifications